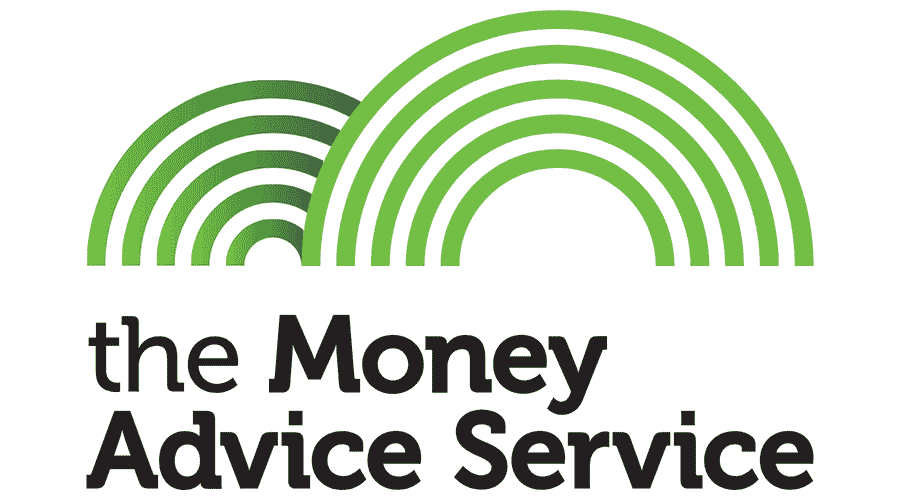 Budget Planner
Managing your money and making ends meet, what ever your income, takes careful organisation. The first step to taking control of things is to work out your living costs and knowing what is coming in and out and when.
Making a budget gives you a clear picture of where your money goes and shows where you might have a chance to save.
The Money Advice Service offer a useful budget planing tool to help. Click this link: Money Advice Service Buget Planner. Of course, LPCU can then help you save, even whilst you might be borrowing. Take a look at our Save As You Borrow Loans.